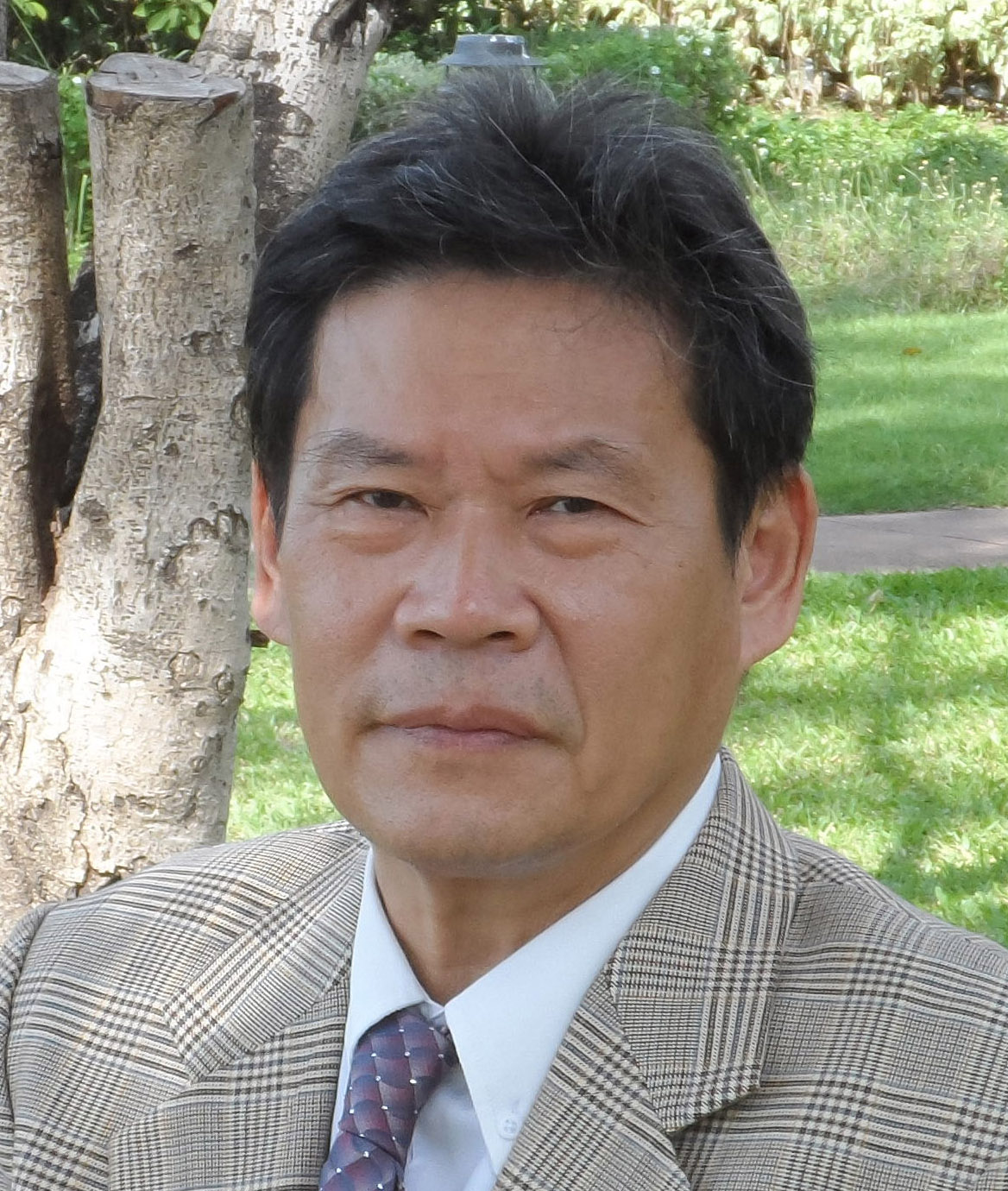 Welcome to www.votredroitplus.com , We are a Law firm at 112 Latphrao Road, Soi 84 , Wangthongtang, Bangkok 10310 , Thailand. My business partner is Mr. Taneet WHANGMAHAPORN . He is a Thai Lawyer with his license No. 2410/2532.
TH.PICHAI Legal recognised the need for an expatriate run company based in the heart of Bangkok to offer top quality legal services to the local and expatriate community in Thailand and clients abroad. From its early beginnings, the company has established itself as a leading player in the market, with a reputation for honesty, impartiality, and fair dealing with clients, suppliers and the Thai authorities.
Challenges and Opportunities in developing values, attitudes and cultural practices, where more than 20,000 foreign companies ... legal framework in which companies can be set up and expanded. More ... ready to serve as a key partner to ensure the success of your investment ... Investors are advised to use the services of professional consultants for..
An effective internet strategy is about providing greater service value to the clients. It is not about good-looking websites but about providing a range of useful, secure and innovative internet-based services that the clients would benefit from. Such internet-based services can include basic functions such as making available useful legal information that can be accessed through a Web browser and/or it can be as complex as providing a secure digital space for multi-party legal transactions across different jurisdictions involving internet-based drafting, document management and 'live' case management facilities.
But will reinforce existing forms of such service delivery. This will not only lead to overall improvement in service value but may also create new revenue streams for the law firms. A new breed of lawyers as technology providers and advisors within law firms may soon be an entrenched feature in our legal service landscape.
Customers today are not only interested in the product they are being offered but all the additional elements of services
Why is it important to support Customers Online ?
Customer service is one of the most important ingredients of the marketing mix. for products and services.
TH.PICHAI is a Thai law firm representing clients in multiple areas of law. The firm is comprised of English – French speaking lawyers and is an eclectic mix of Thai national and international individuals. Our skilled and experienced lawyers are qualified experts combining their knowledge to provide clients at outstanding value for money.
TH.PICHAI Legal has helped thousand of companies from Australia, United Kingdom, United States and other nations to complete their company/business registration in Thailand efficiently and easily. TH.PICHAI Legal enables international companies to fulfill their dream of being part of a rapidly growing economy.
Our law firm specialises in Corporate & Investment Laws, BOI Thailand, Immigration, Tax and Accounting service in Thailand, Litigation Services, Process Service of Court Papers, Private Investigation Services and Real Estate transactions. At TH.PICHAI Legal we focus on our clients and take great pride in the fact that a high percentage of new business is gained from referrals.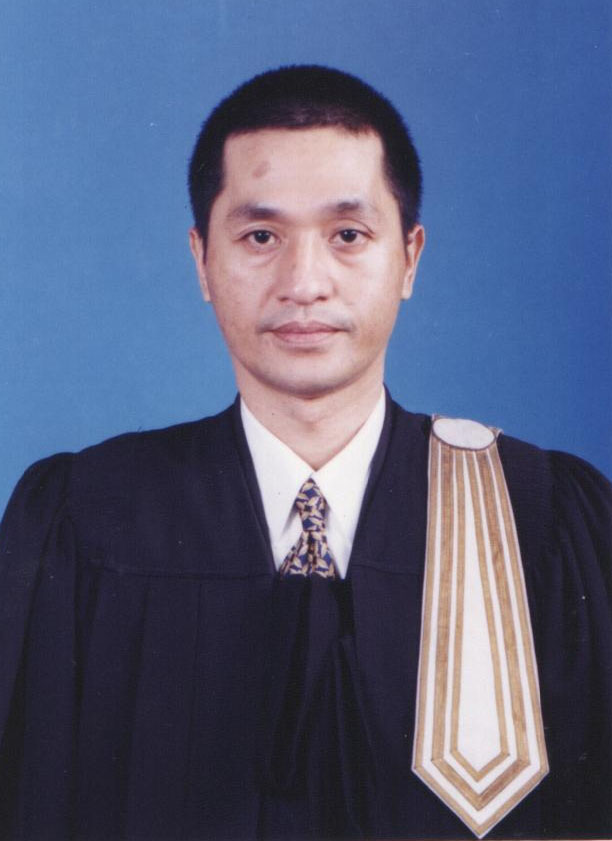 Mr. Taneet WHANGMAHAPORN is a professional lawyer who has practiced for more than 25 years in Thailand. He worked for many different Law Firms, one of the leading foreign related law firms in Bangkok. One of the biggest leading law firms in Bangkok for many years and therefore is well experienced both in litigation and non-litigation fields. He now works in Firm as initial partner.
Mr. Taneet WHANGMAHAPORN primarily provides legal service in the commercial fields. He advises clients on a range of issues involving international trade, contract law, foreign direct investment and labor. Besides his non-litigation work, Mr. Taneet WHAHNGMAHAPORN has also successfully acted for clients in many commercial litigations and arbitrations. He always consults clients not only from legal point of view but also from commercial and practical view. Many Thai companies and foreign trading companies have hired Mr. Taneet WHANGMAHAPORN as their legal counsel in Thailand to assist the business here.