Who is Marianne and why is she important? The Marianne is a symbol of the French Republic since the French revolution in 1789 to 1799. She is the figure representing the slogan "Liberty, Equality et Fraternity". In the 18th century the names Marie and Anne have been very popular.
Lawyer License No. 2410/2532 from www.votredroitplus.com in Thailand, Spoken English - French - Chinese - Thai Contact directly 084 360 65 51 or email: topafair@outlook.fr
Our Team
Notarial Service Bangkok Attorneys B.F. 2551
Talk to a defense Attorney !
Thai Lawyer & Attorney, Family Law Lawyers, Corporate Litigation for Law Help. Years of Experience, Most Reliable by Expats, Reliable Litigation Law Expert in Thailand. Civil Law area. Personal Injury area. Family Law area. Criminal Law area.
Common Questions Should I just plead guilty and avoid a trial? Is the public defender a real lawyer? Can I change defense lawyers after I've hired one? How long after arrest do I find out what the charges are?
If you're suspected of or charged with a crime, contact a criminal defense attorney as soon as possible. Even if you plan to speak with the police, you might want to consult with an attorney first. Your attorney can guide you through the criminal justice process and help you understand your rights.
Need a Lawyer? Let Us Help You , Please Contact us here.. for a FREE Consultation today.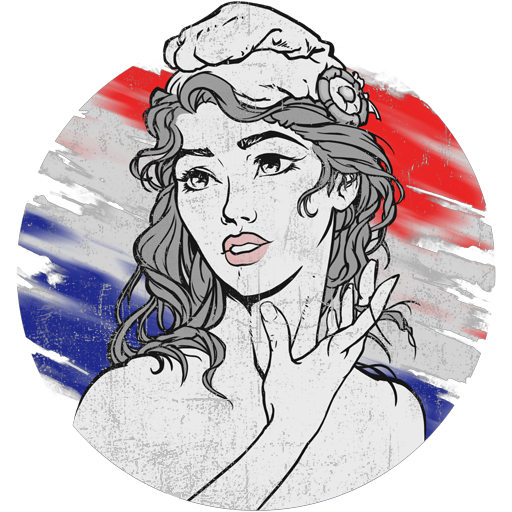 Liberty, equality, fraternity
It is on the basis of liberty, guaranteed by the primacy of the law on individual interests; on equality between men and women, equality of opportunities, rights, and duties; on fraternity between all the French, whatever their condition or their origin.
Marianne has been the national personification of the French Republic since the French Revolution, as a personification of liberty, equality, fraternity and reason, and a portrayal of the Goddess of Liberty.
Marianne is displayed in many places in France and holds a place of honour in town halls and law courts. She is depicted in the Triumph of the Republic, a bronze sculpture overlooking the Place de la Nation in Paris, and is represented with another Parisian statue in the Place de la République. Her profile stands out on the official government logo of the country, appears on French euro coins and on French postage stamps.[1] It was also featured on the former franc currency. Marianne is one of the most prominent symbols of the French Republic, and is officially used on most government documents.
The Layout of the French Legal System France is a civil law system which means it places a greater emphasis on statutes as found within various codes, instead of case law. France is a place where are laws and orders.
What is Risk Management and Why is it Important? Risk management is the process of identifying, assessing and controlling threats to an organisation's capital and earnings. These risks stem from a variety of sources including financial uncertainties, legal liabilities, technology issues, strategic management errors, accidents and natural disasters.
If you operate an existing business or plan to launch a new one, your success may depend on obtaining the right legal advice. Attorneys are available to assist with everything from simple buy/sell agreements to mergers and acquisitions of publicily-traded companies. Schedule a consultation with a business law firm today.
Business Formations can be simple or difficult depending on many factors. You can learn more about the process of using the resource. You can also find an attorney in your area able to help you with setting up your business on the Law Firms of our site. More Info
What Do I Need to Know About A Non-Compete Agreement? Many have been asked to sign non-complete agreements or thought they might be a good idea to protect their business interests when hiring someone. But what do they do? How are they enforced? What legal requirements do they have to follow?
Risks of Bank Loans!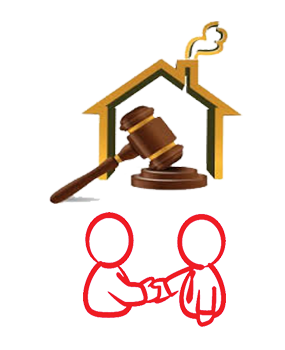 It will affect your life. The mortgage you must keep up your payments or risk losing your home. If you have already have mortgage and being offered a restructure due to payment difficulties. Auction is at 20% to 50% below full market value. Finally the bank buys your home a very lowest value. "The opportunity" makes more money... Know Your Rights!
Talking and Working with Your Lawyer
Representing a Client, the Lawyer Thinks Is Guilty
If you're having the same concerns, remember, it's a criminal defense lawyer's job to defend you—guilty or innocent—and to protect your constitutional rights. Prosecutor's Job to Prove Legal Guilt Understand that what's at stake in your case is whether the prosecution can prove beyond a reasonable doubt that you committed the crime with which you're charged. That's a different question than asking whether you did the act that's involved. For example, if you're charged with robbery and you did, in fact, wrestle a purse from a woman on the street, you're still entitled to an acquittal if the victim cannot identify you
The law is part of your daily life and lawyers are trained to guide you through the legal process. A lawyer can help you buy a home, write a will, or sell a business. A lawyer can also help you if you get injured, if you are getting a divorce, or if you are charged with a crime.
Being a lawyer can be very fun and very rewarding. But as the other posts have indicated it requires a lot of work, time, money, and attention to detail. As with most challenging things in life it can be well worth it. You indicated that your parents want you to be a lawyer.
"What does it mean to tell nothing but the truth?"
"phrase. Used to emphasize the absolute veracity of a statement. 'He was to tell the truth, the whole truth, and nothing but the truth in all statements to the police and in court, and was subject to prosecution for perjury and public mischief if he failed to do so."
Yes. You do. So Should I Tell Nothing but the Truth? Without question, you should tell nothing other than the truth. Let me make that even simpler: don't lie! And What About Telling the Whole Truth?
A Call to Remember 2nd Nov ...
,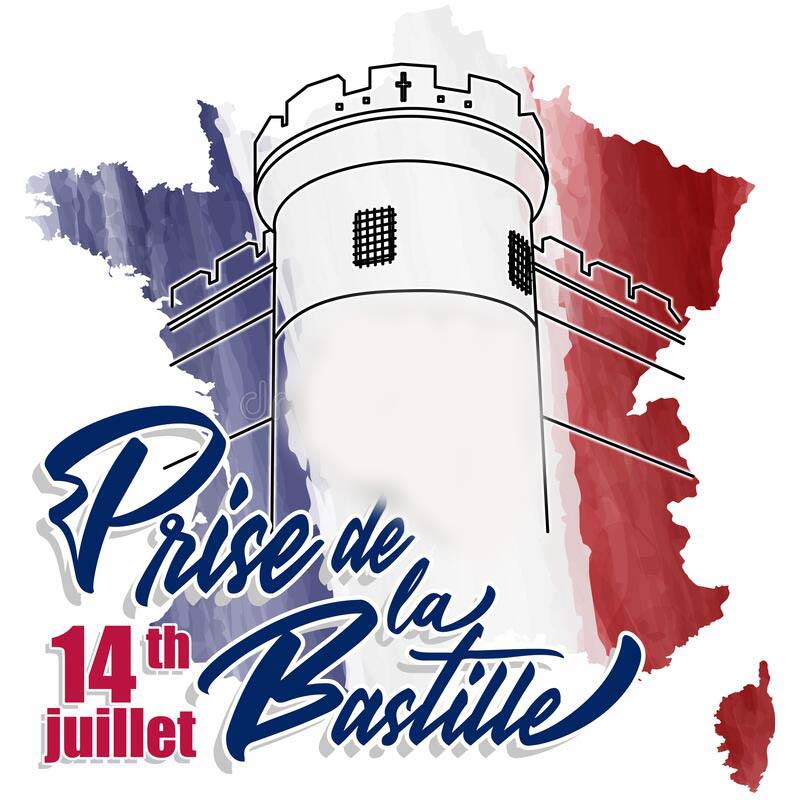 This was the great grandfather's life story in the battlefield. He would have nightmares from seeing his friend who was walking in front of him, blown up and killed from tripping a wire.
He always said he lost a real true friend that day. With his friend, he made it home but his friend didn't. He was one of the fortunate soldiers to return from the First World War 1.
Learn if You Have a Consumer Protection Claim
If you believe a merchant has violated your consumer rights, it makes sense to speak with an attorney. You may be able to collect financial compensation, and send a message to the offender that abusive business practices will not be tolerated. Schedule an attorney consulation to learn more.
Protecting Against Infringement Get Help from an IP Attorney! If you have created or obtained the rights to something unique, an intellectual property attorney can you protect your intersts. Conversely, if someone has accused you of infringement. you want legal counsel to help you fight back. Contact an attorney today to learn more.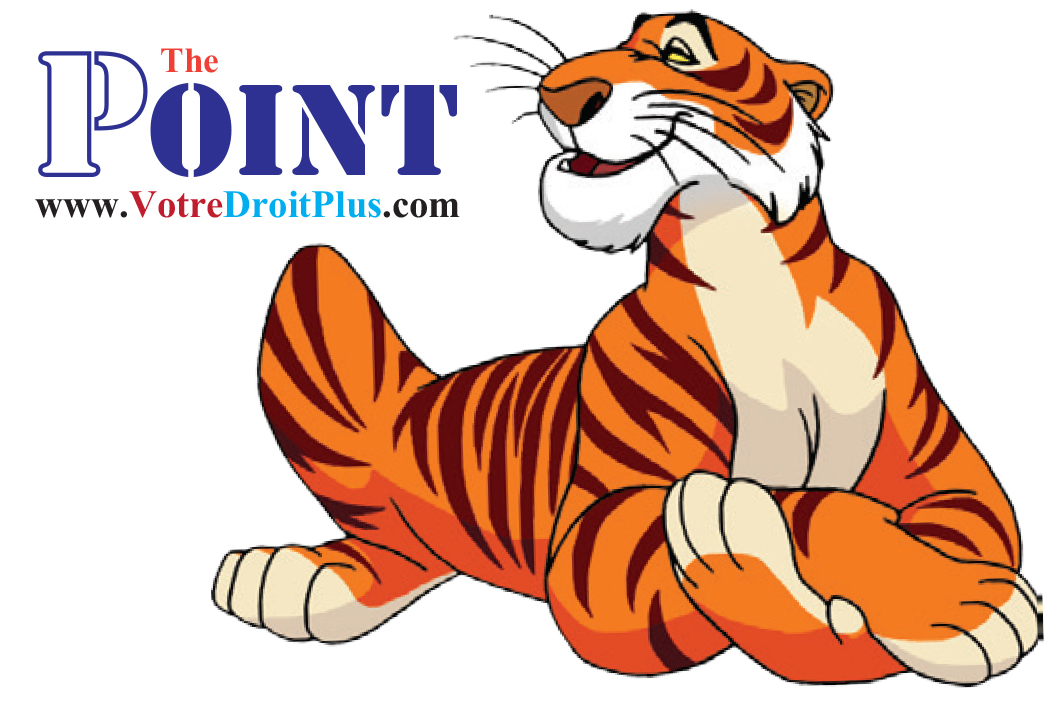 Stronger business begins with stronger contracts !! A strong contract reinforces commitment. Requiring both parties to sign a legally binding document ensures the parties take the agreement seriously. We have.
For more information about contract law, you can review the info found below or you can find an attorney in your jurisdiction by visiting the Law Firm page on our website.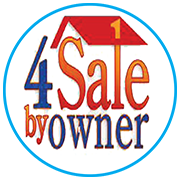 The issue of child custody is the most common dispute in the family court. As should be expected are extremely concerned with the safety, education and overall wellbeing of their children. Custody decisions become even more difficult following a divorce or breakup, as parents tend to be distrustful of each other at these times. Regardless of the state of affairs between the parents, judges will always decide custody based on the best interests of the child.
Should you tell Immigration the Truth? Absolutely. Telling the truth is almost always going to be the easiest option. When you start the immigration process, you might find yourself asking: they don't really want to know about that, do they? But they do. Yeah, I know. As I have discussed elsewhere, the questions you are asked can be incredibly invasive. But if an Immigration form asks the question, you better provide an honest answer. Even if it relates to things of which you might not be so proud. Do you really need to tell Immigration about being denied entry to the US in 1997 because you might have slipped that you sort of kind of maybe had been working on a tourist visa?